At Lithgow Heat Pumps we install and service the best brands at the best price to quietly heat and cool your family home, including Single Room High Wall Heat Pumps and Floor Console Heat Pumps.
High Wall Heat Pumps and Floor Console Heat Pumps are non-intrusive, energy efficient, cost efficient and whisper quiet heating and cooling solutions, perfect for heating a single room.
As trusted local installers Lithgow Heat Pumps knows what works for your home and offers a range of heat pumps and air conditioners to suit all types and sizes of rooms within your family home.  Call Lithgow Heat Pumps for a free in home, no obligation quote today. As the local trusted heat pump experts, Lithgows will find the best heating and cooling solutions for your home and budget!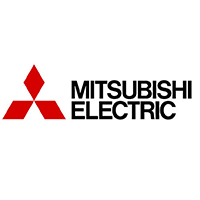 Lithgow installs an extensive range of energy efficient heat pumps and air conditioners including New Zealand's bestselling whisper quiet heat pump from the Mitsubishi Electric G Series and New Zealand's best low temperature heating performer the Hypercore Series – perfect for those frosty winter mornings!  Contact us now for a free quote.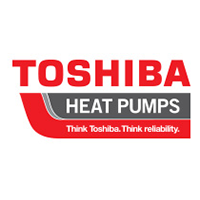 Toshiba's reliable heating and cooling, from home to the commercial arena, has developed heat pump systems designed to maintain comfortable climate control using modern, dependable technology.